TAKE a book . . . READ a book . . . RETURN a book . . .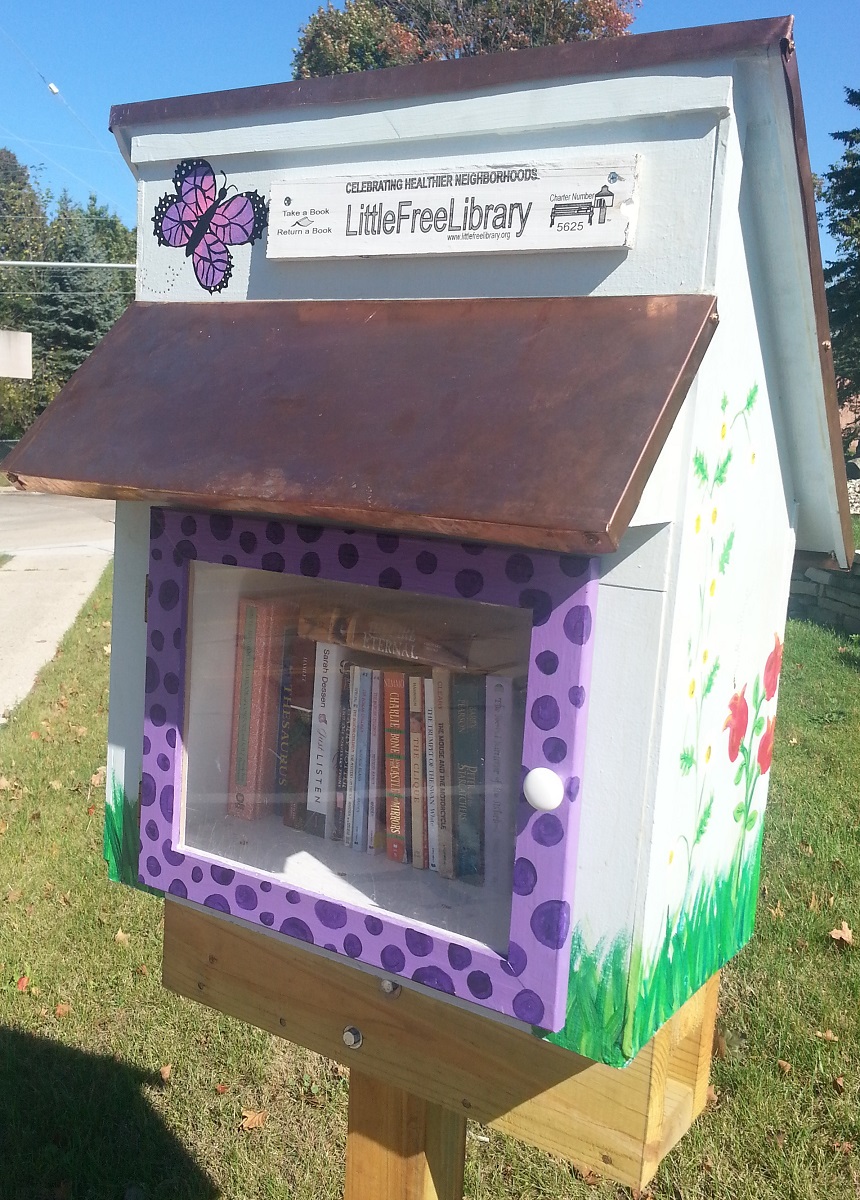 What is the Little Free Library?
It's a "take a book, return a book" gathering place where neighbors share their favorite literature and stories.
Our Little Free Library is filled with books and anyone may stop by and pick up a book (or two) and bring back another book to share.
Come check it out!
The Little Free Library is located outside the H.O.P.E. Parent Resource Center.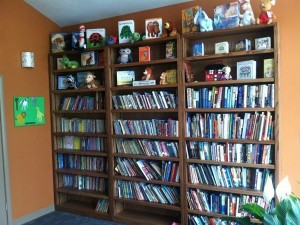 We also offer a larger selection of books inside the HOPE Parent Resource Center. Our larger library is filled with books for young children through adults.